Buy the same Gellyball Blasters we use every day at our events!
Forget the knock-off, cheesey looking items you may find online or at your local big-name store.
Gellyball blaster Home Kit
Everything you need for an epic home battle.
1 – Drawstring Gellyball Bag
1 – GellyBall Blaster (Red or Blue)
1 – Ammo Hopper (empty – holds around 700 hydrated GellyBalls)
1 – rechargeable battery
1 – safety goggles
1 – USB battery charging cable
10,000 dehydrated Gellyballs (ammo)
EAG Guarantee & GellyBall Warranty*
CHECK OUT CHRISTMAS SHOPPING DISCOUNTS IN THE ONLINE STORE
Click here for instructions about your home kit including ammo hydration and storage, battery charging, blaster use, safety recommendations and warranty. Used GellyBlasters and Model X-2 do not come with a warranty.
Save 10% off regular retail pricing during your private party.
*All prices Plus tax and shipping when applicable
GellyBall Accessories
Upgrade your home battle experience!
Extra GellyBlaster Barrel Cover $3ea
Laser Site (mounts to Gellyball blaster) $5ea
Gellyball Resupply 10k rounds – $9ea
GellyMask – Olive Green or Desert Tan $18ea
Extra GellyHopper (ammo hopper) $3ea
Extra Rechargeable Battery $15ea
Extra Safety Goggles $3ea
*All prices Plus tax and shipping when applicable
Gellyball Resupply Options
We've got your ammo!
Dehydrated GellyBalls

Pack of 10k – $9
Pack of 50k – $40
Pack of 100k -$75
Pack of 500k -$300

Hydrated (ready to use)

2 hoppers full $9
2800 in a container $19
*All prices Plus tax and shipping when applicable
GellyBall Instructions
*Always use caution and be aware of your surroundings when playing gellyball.
*Always wear eye protection at minimum. Never shoot or play near others who are not participating or not wearing eye protection.
 10k rounds require about a gallon of water to hydrate. More water is fine too. Store extra GellyBalls in water until you are ready to use them. Use about a gallon of water in a bottle, bowl, bucket or jug to hydrate 10k GellyBalls. It is better to use too much water than too little.Strain the gellyballs thoroughly before loading into ammo hoppers. Excess water will affect the  internals of your blaster over time. Strain with a spaghetti strainer or with your hand.
Load ammo hoppers by hand (scooping strained gellyballs into the hopper). It should hold between 650-750 rounds. Before placing the hoppers onto the blasters, partially insert a finger into the top of the hopper and tip it upside down to shake it and allow any final excess water to run out past your finger.  Excess water going through the gun will shorten its lifespan and is not covered under warranty.
Place the barrel safety cover on the tip of the blaster when not actively playing.
With your blaster upside down, twist the hopper onto the connector, but do not over tighten. Over tightening can crack part of the connector. When it is snug, it is ready to go. 
Your blaster and hopper will still work even if this happens. Do not removed the cracked ring, or the hopper will no longer be secure.  A piece of tape, dab of glue or a zip tie are good options to correct a cracked trim piece on the hopper collar attachment. The collar attachment is not covered under warranty but can be replaced by your local dealer.
Open the battery door on the under side of the balster and connect the battery wires with the black connector. Tuck the battery and wires back into blaster, close the cover and latch it.
To charge the battery, remove it from the blaster. Connect the battery to the included USB charger using the white connector and plub the USB into a wall adapter or other USB source. The USB adapter lights up red or green to indicate the status of charge. Remove the battery from the charger when the indicator is solid green. This should only take about 30 minutes. Do not leave the battery on the charger for extended periods of time. Do not charge the battery while it is connected to the blaster.
Neither GellyBall nor Elite Action Gaming may be liable for any injury, damage or loss resulting from or related to your use or ownership of a GellyBall product.
We stand behind our product and will do our very best to provide great customer service in the event of any issue with your pruchase. However, since the use and care of your blaster is beyond our control, we have the following limitations:
The internal mechanism of your GellyBall Blaster is covered under warranty for a period of 1yr from date of purchase. Proof of purchase date will be required prior to warranty repair or replacement. Shipping costs are not covered by warranty.  If your blaster seems to stop functioning correctly within this timeframe please reach out to us for assistance. Under warranty, the product may be repaired or replaced with a working used or refurbished unit. Only the blaster itself will be replaced. 
Hoppers, batteries, connection collar, battery door and orange barrell tip are not covered by warranty but parts and/or labor may be avialable for a fee.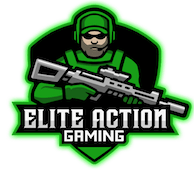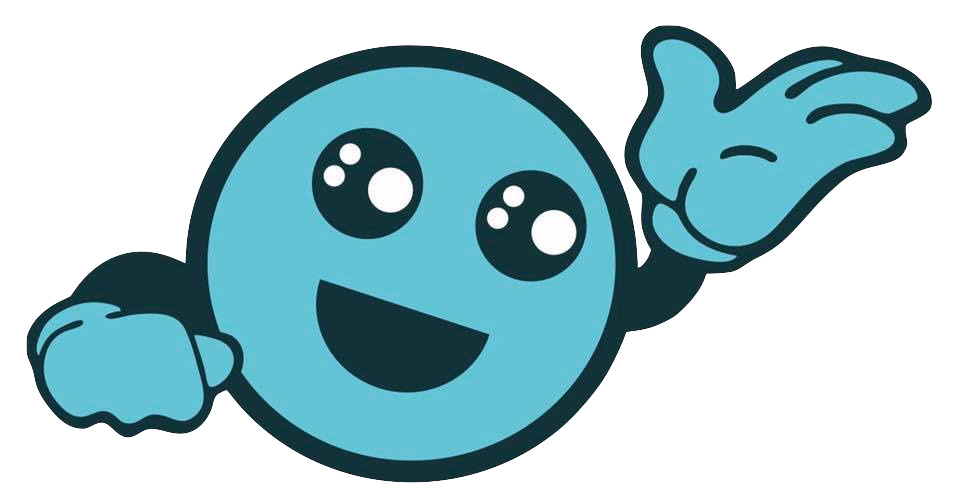 Your Official WNC GellyBall Brand Dealer