Hosting a Large Event?
Are you interested in having Elite Action Gaming at your next event, festival or fair? Contact us to discuss your specific event and needs and we will work to customize an experience your guests will remember.
Check out our Upcoming Events
Choose from these Battlefield Enhancements
Communications Rental
Rent two-way radios to keep your team connected. Comes with handsfree headset.
Multi-Function Bandana
Add on our custom multi-function tube bandanas. These can be worn all kinds of ways both on and off the battlefield.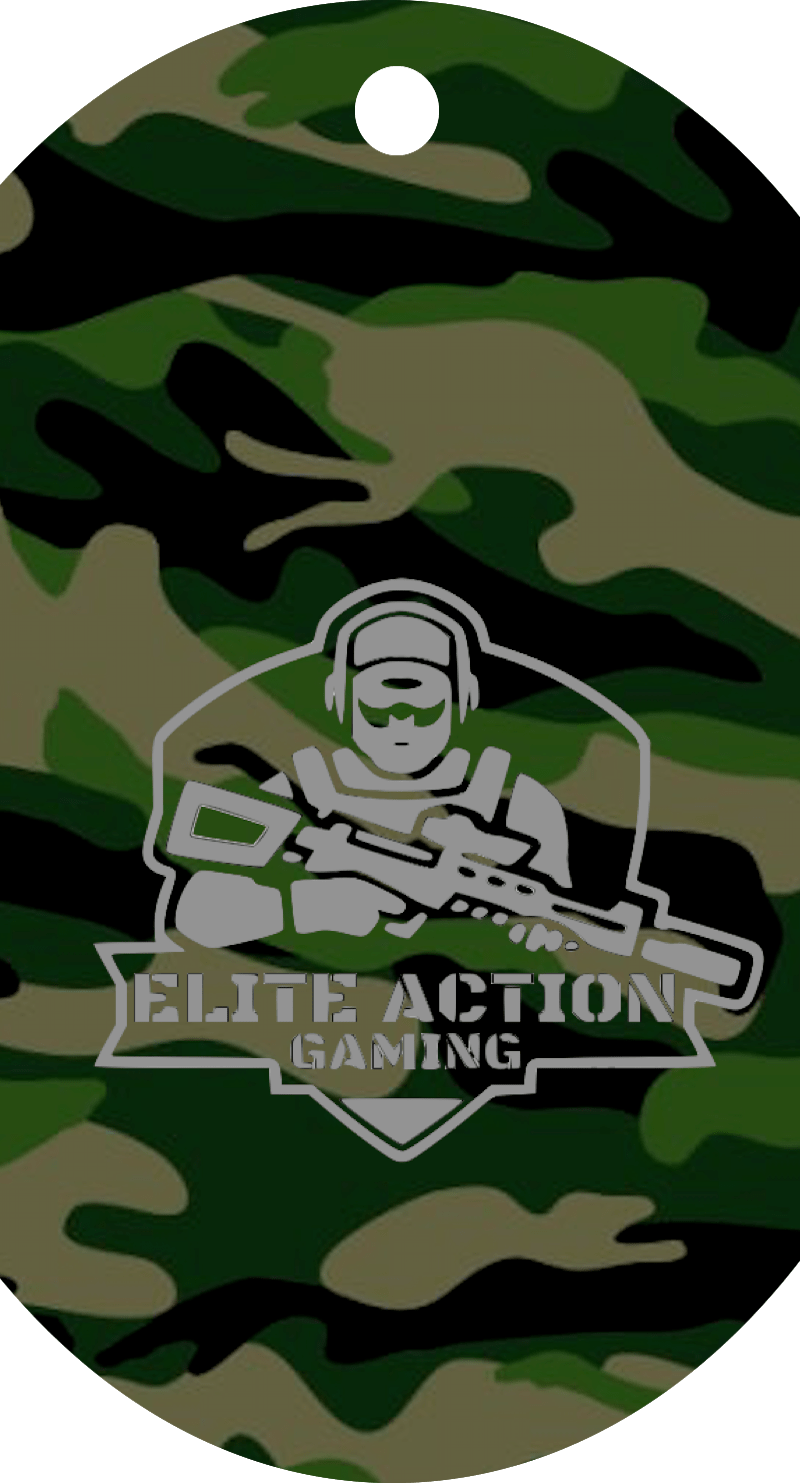 Customized Dog Tags
Order your customized dog tags for each participant, complete with the EAG logo on one side and your gamers names on the other. 
Inflatable Obstacles
Add to the excitement with some inflatable obstacles inn your battlefield. 
More to come
We're working to add more enhancements soon!