THROW AN
AWESOME
PARTY!
We bring the activities to you,
also perfect for fairs, festivals & fundraisers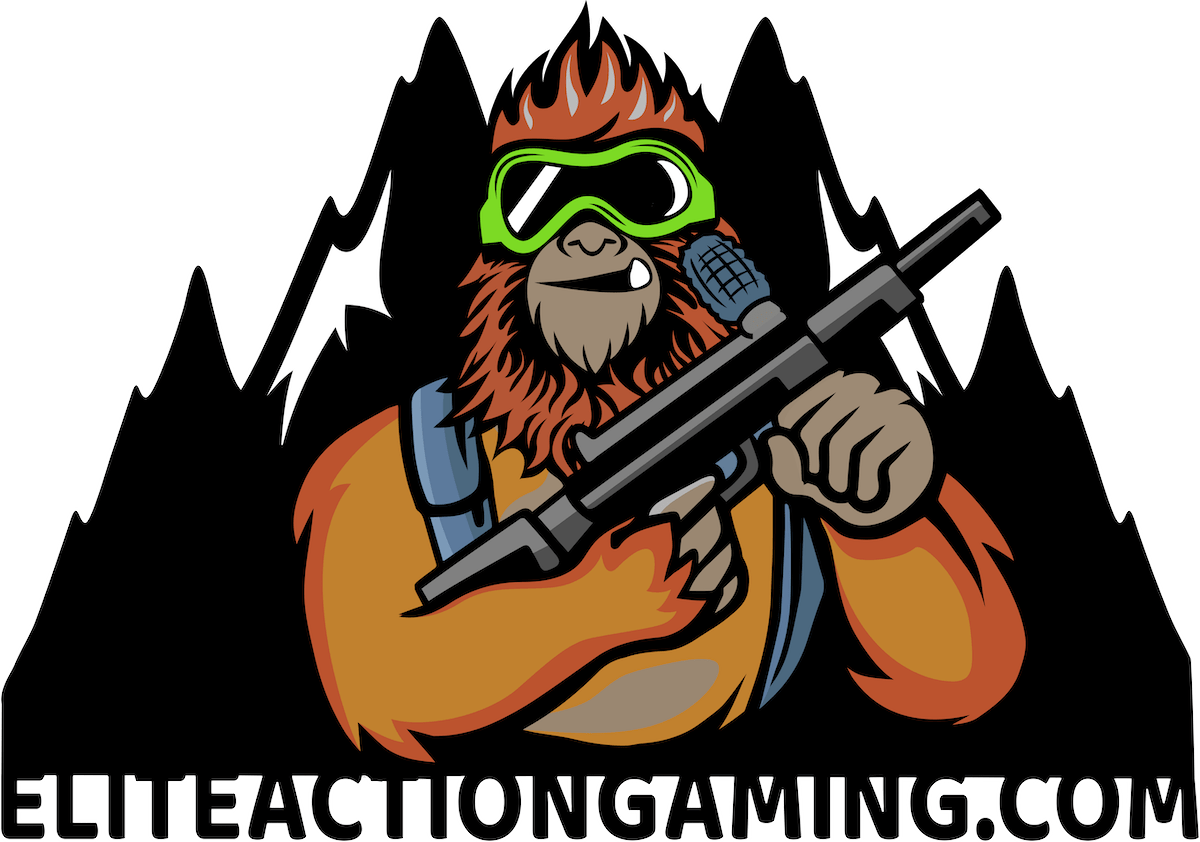 Mobile Activity Service in Western North Carolina.
Serving Swain, Jackson, Macon, Haywood and Buncombe Counties
Our mobile experiences bring the fun to your next event.
Booking requests will be reviewed quickly by EAG staff for availability.
We will contact you for necessary changes.
Waivers are required for all players and are valid for the current calendar year.
Indoor @ BMAZ
TWO LOCATIONS! Black Mountain, NC and Whittier, NC (opening soon)
Learn more and book through the website www.bmaz.fun
Your Place
We'll bring all the gear and run your party activities at your location (home, church, school, office, park etc..) for groups of any size!
Party to Go
Our new GellyBall Party-to-Go includes all the equipment you need to run your own party. The best part is that it's all yours to keep!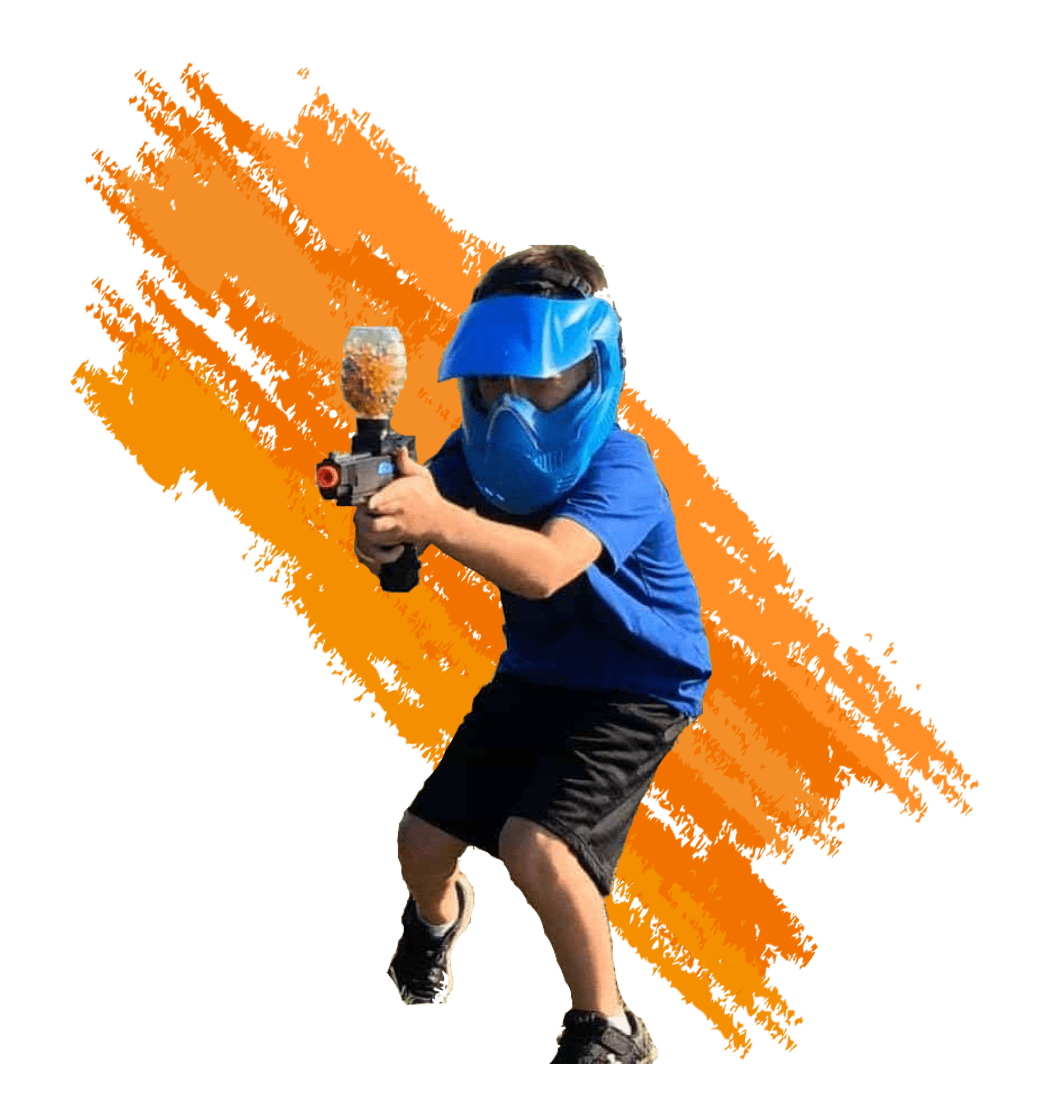 GELLYBALL
Shooting Fun for All!
The new, lower-impact shooting game with no staining or mess. We provide the bunkers, blasters, ammo and game commander! Plus, the Mobile Arena (netting) & the Sharpshooter Challenge options are available for private events as well as fairs and festivals.
While we welcome ages 5/+, we recommend the event be for primarily ages 8/+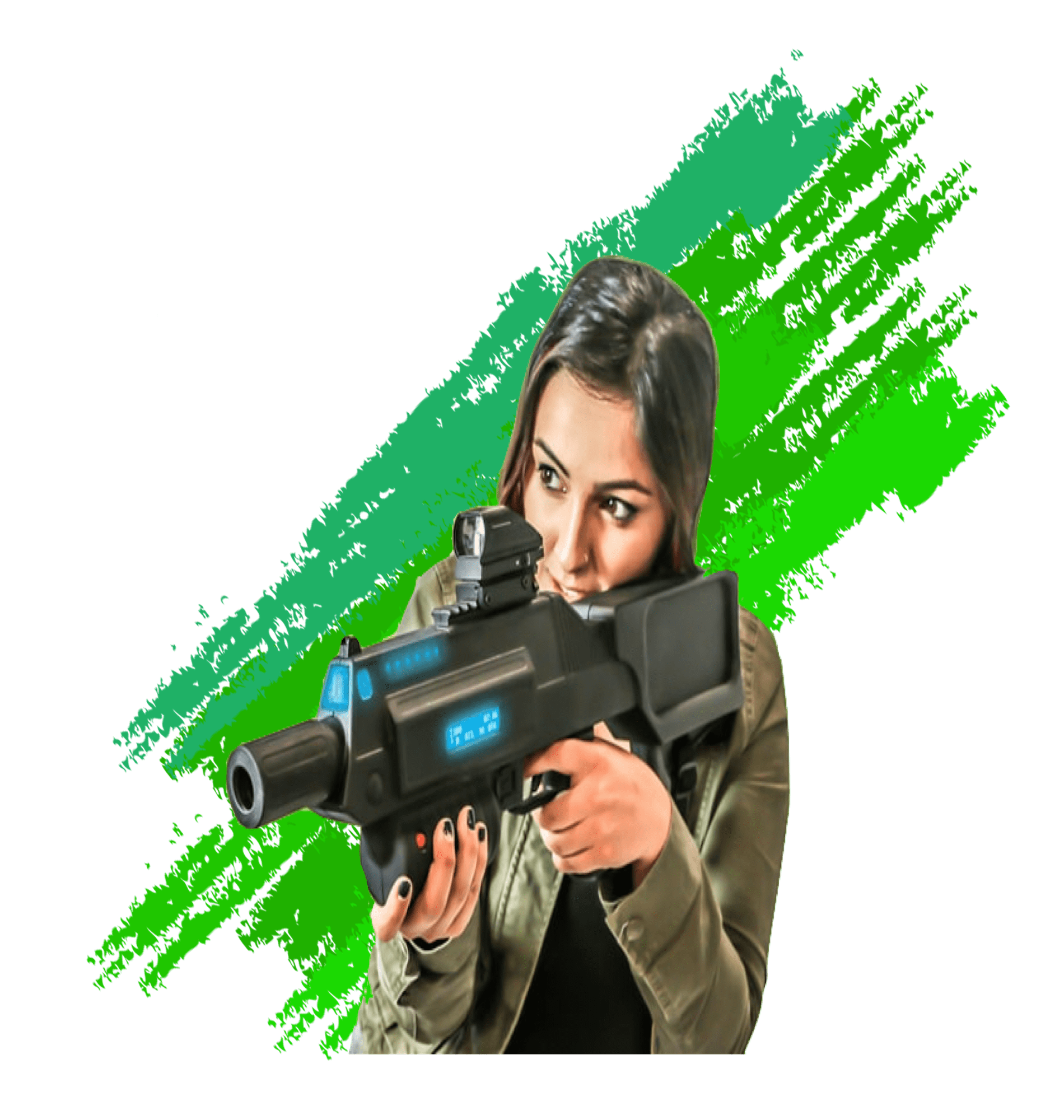 LASER TAG
This ain't your grandma's laser tag.  Choose the ideal experience for your event: Arcade, Casual, Immersive.
Casual players enjoy simple games with easy to use equipment, while those who want a more immersive experince can choose weapon and character modes as well as work through a series of objectives over the course of the time slot.
BATTLE CAGE
Challenge your friends to the ultimate duel. One-on-one sword duelling competition with smart equipment and live scoring. Host a tournament with your guests while spectators cheer on their favorite from the sidelines. Optionally choose to add-on our inflatable cage to the experience.
While our activities accomodate ages 5 and up, we recommend hosting parties for ages 8 and up.
The immersive laser tag experience is ideal for ages 12+
Approximately 25% of our parties are adult-only! Everyone loves to play these amazing games.
Choose Activity
We bring all the equipment and staff for GellyBall, Laser Tag or the Battle Cage to your event. Varying objectives and gameplay keep the entire experience fun and exciting for any age or type of event.
Choose Play Time
How long is your event? Consider how many players you will have and how long you want each to be able to play. Generally, additional players may rotate for no additional cost, or add more players at a time for a fee.
Choose Upgrades
Upgrade to unlimited ammo, add players or choose an additional activity like the sharpshooter challenge.
Our Typical Party Schedule:
We arrive 45-60 minutes before your selected start time for setup
We run organized games for your selected play time for your event!
We pack up and head out
While our activities accomodate players as young as 5, we recommend parties be for ages 8+. Our more intense laser tag experience is ideal for ages 12+
Your selected time is play time. Any breaks you choose to take are part of your selected time slot.
Need more time? Have more players? Choose custom time options when requesting your timeslot online to select your play time and party time needs.
Mobile GellyBall and Laser Tag are both 10 players at a time. Additional players may rotate in for no additional cost. If you would like to play more than 10 players at a time, we have an option to pay for additional players.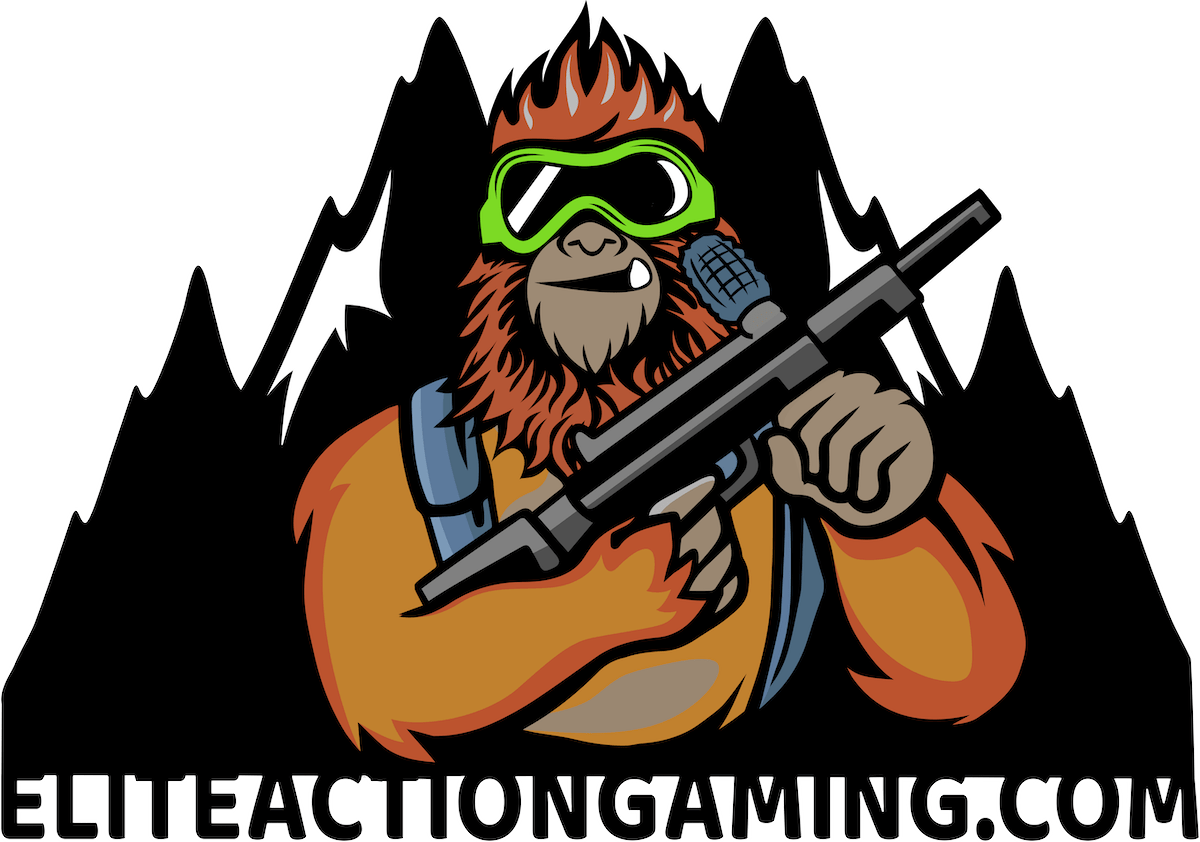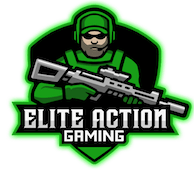 Reach Us!
DO YOU NEED ONE OF OUR
INDOOR

LOCATIONS?

Visit www.BMAZ.FUN


For Elite Action Gaming Mobile Services:
TEXT US: (828) 565-2755

8716 US Hwy 74 West
Whittier, NC 28789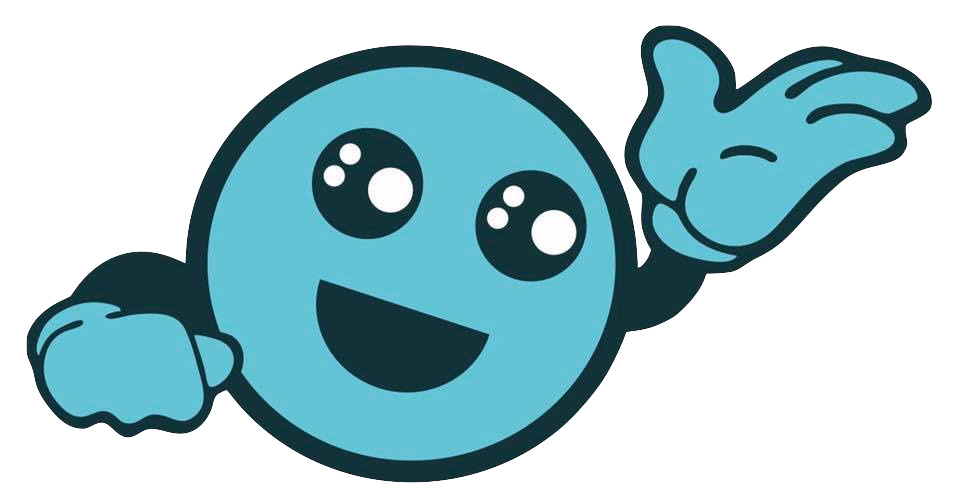 Your Official WNC GellyBall Brand Dealer