Action Gaming Fun for Everyone!
Our Friendly Experience laser tag is fun for the whole family, youth group, corporate event, team or festival.
We'll help you customize an amazing experience from music and sound effects to game scenarios. 
Friendly Experience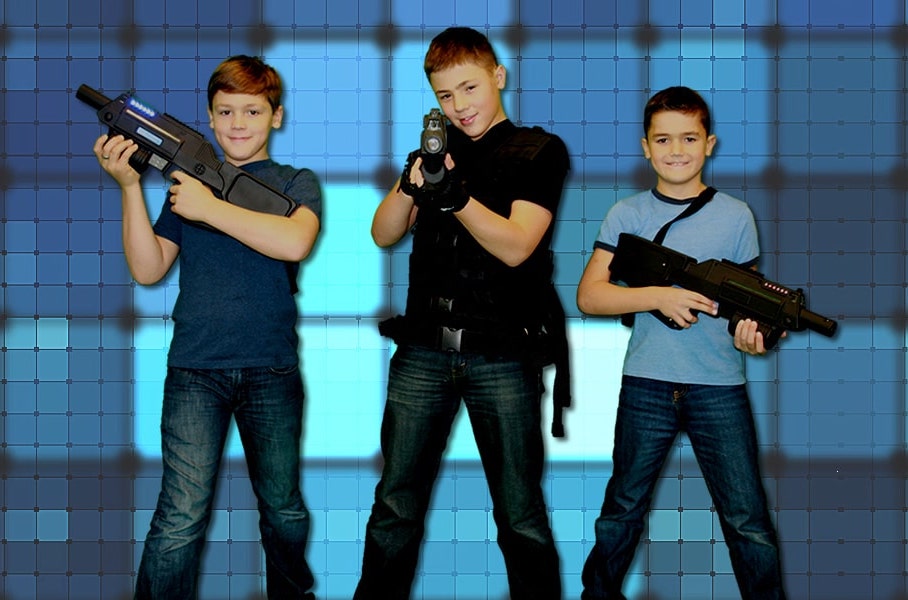 We come to you and set up an indoor or outdoor battlefield with natural and available mobile obstacles and other optional accessories for up to 12 players at a time. 
With the most advanced laser tag equipment and game customizations, you're sure to experience an exhilarating adventure.
Your Friendly Experience is just 3 Steps Away
Step 2 - Select Enhancements
Step 3 - Choose Date & Time
Choose from these Battlefield Locations
Your Location
Indoor / Outdoor
Natural / Mobile Battlefield Obstacles
We bring all the equipment and obstacles to create an exciting battlefield in your indoor or outdoor location. 
Other Locations
Don't have your own area suitable for your laser tag experience? We're building a list of locations that can be reserved or rented for your event. Additionally, we've partnered with select locations to bring you some very exciting battlefield venues with unique optional features.
Choose from these Battlefield Enhancements
Communications Rental
Rent two-way radios to keep your team connected. Comes with handsfree headset.
Multi-Function Bandana
Add on our custom multi-function tube bandanas. These can be worn all kinds of ways both on and off the battlefield.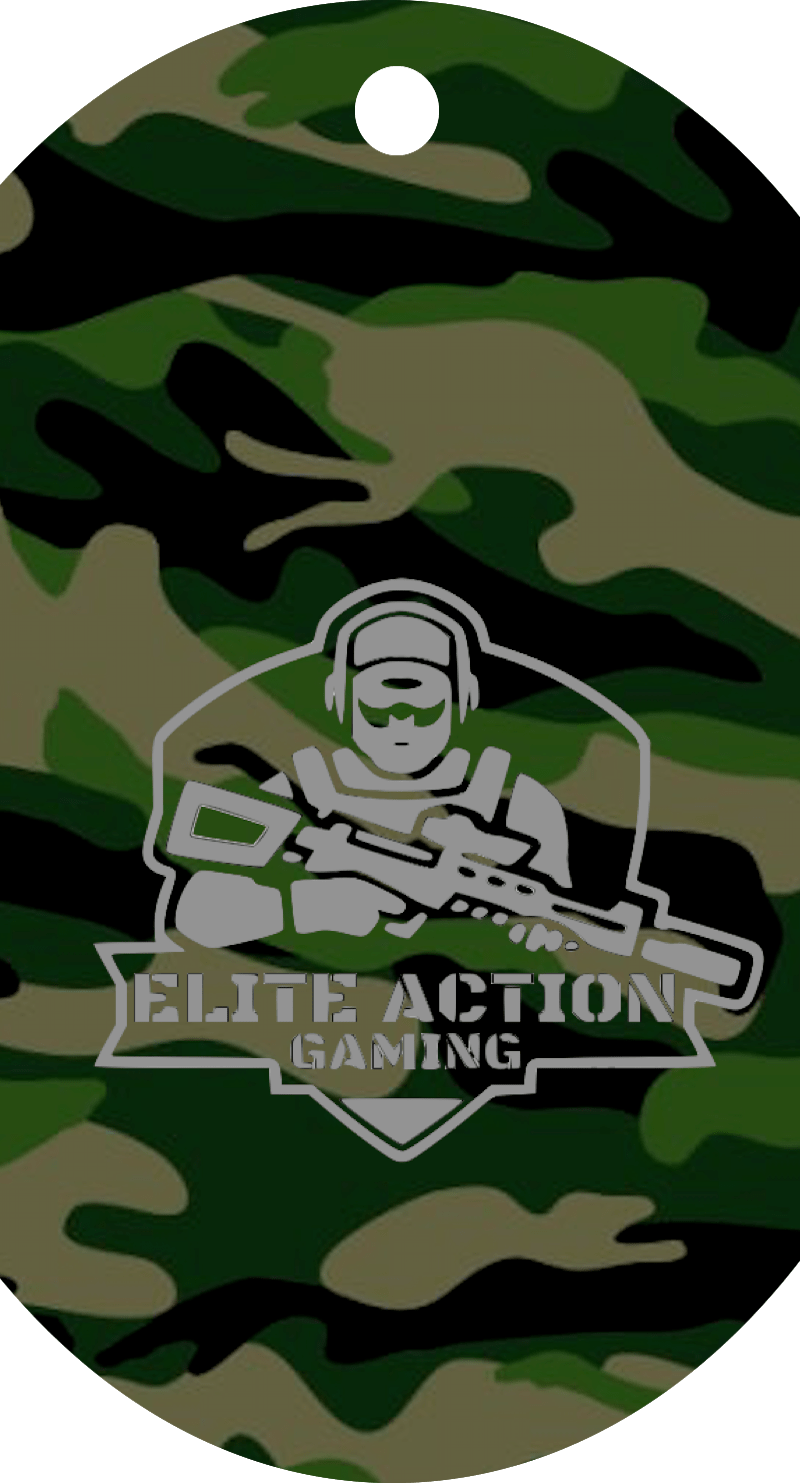 Customized Dog Tags
Order your customized dog tags for each participant, complete with the EAG logo on one side and your gamers names on the other. 
Inflatable Obstacles
Add to the excitement with some inflatable obstacles inn your battlefield. 
More to come
We're working to add more enhancements soon!
Contact us to book your event!