Live the Action!
Battle Adventures that come to you
NEW INFO AND EXPERIENCES COMING SOON!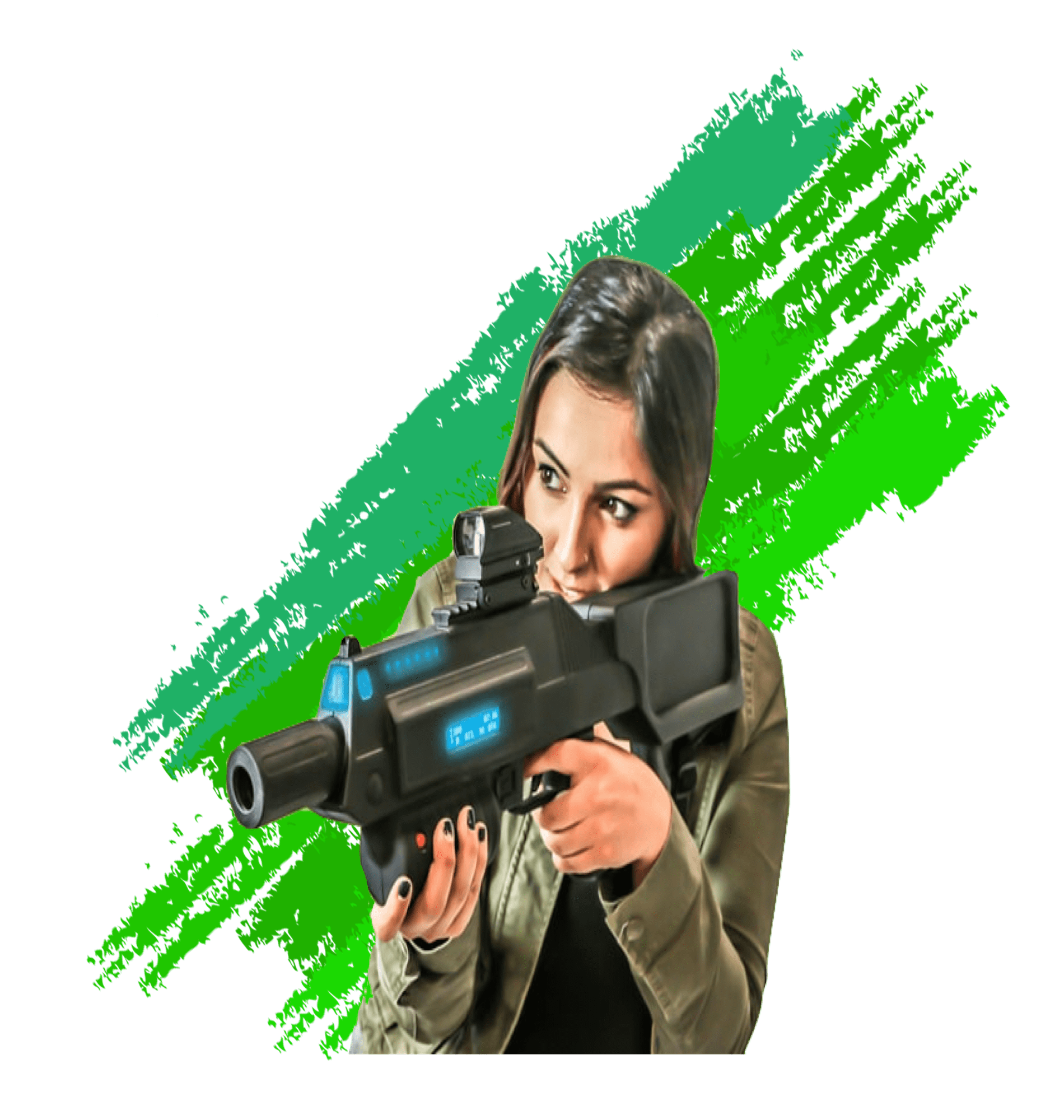 Not Your Grandma's Laser Tag
Ever wanted to live the action from your favorite video game? Dive in to the battle with multiple weapon modes and character roles. Add team and individual objectives and scenarios like Battle Royale complete with moving storm damage and you'll never want to be stuck behind the screen again. While we welcome players 10+, teens and adults can take full advantage of the more complex scenarios and features. Private events and festivals alike are great occasions for unforgettable battles.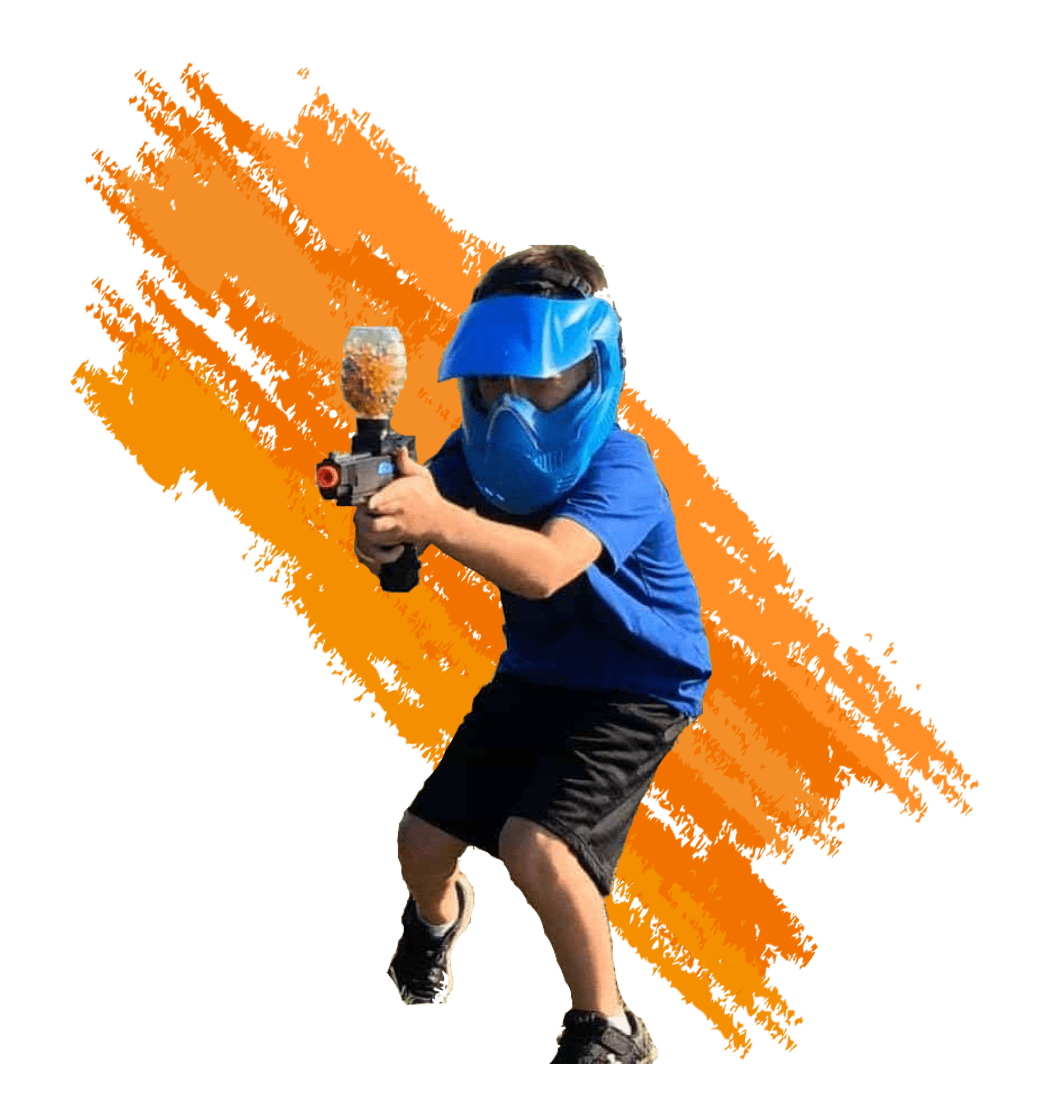 Shooting Fun for All!
The new, lower-impact shooting game with no staining or mess. Our battery-powered, automatic blasters launch hydrated gel orbs at over 140fps! While there's no doubt when you get hit, this game is far lower impact that something like paintball, plus there's no paint or stain. We provide everything you need to have a blast! The Mobile Arena & the Sharpshooter Challenge are available for private events as well as fairs and festivals. while we welcome ages 5/+, we recommend the part be for ages 8/+
Sword Duel!
Challenge your friends to a duel they'll never forget.  You'll be blown away by this sword fight experience from sound effects to live scoring thanks to the smart belt and blade combination. Plus your spectators can cheer on their favorite competitor from the sidelines while they wait their turn. The Battle Cage will be available for fairs and festivals as well as private events so you can host your own tournament! Beginning soon!
Booking Your Experience is easy. Choose your: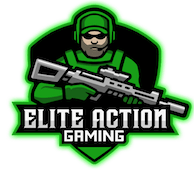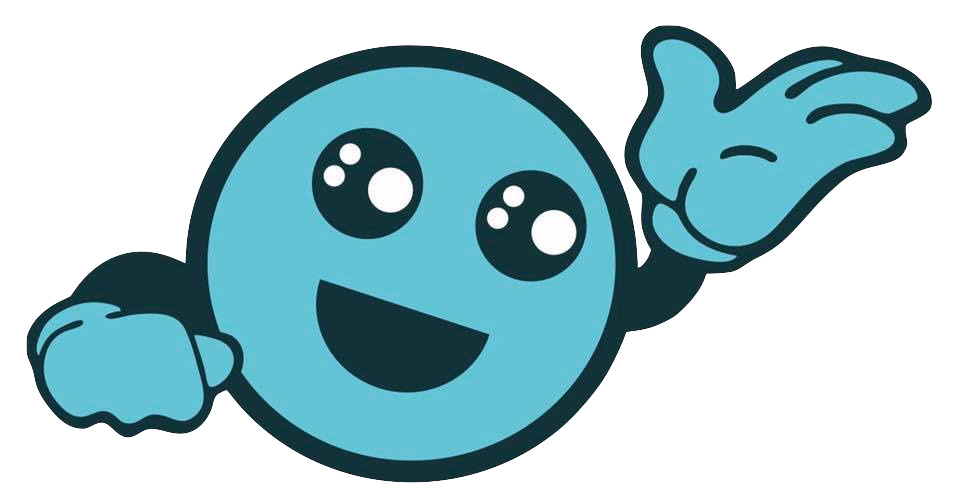 Your Official WNC GellyBall Brand Dealer