LOCATIONS
Check out these locations for your next party! Elite Action Gaming is a mobile experience so we can bring the action to you anywhere!
Please note that these locations require specific permission and have their own costs.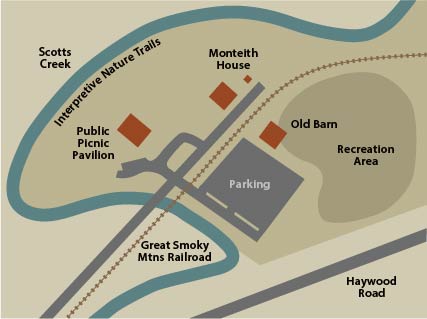 The Monteith Farmstead is open to the public from dawn until dusk, and sections may also be used for private events. Guidelines and a special occasion use permit are available through the Town Office.
While EAG does not provide services at our partner location, we highly recommend this indoor GellyBall & Laser Tag arena for your party.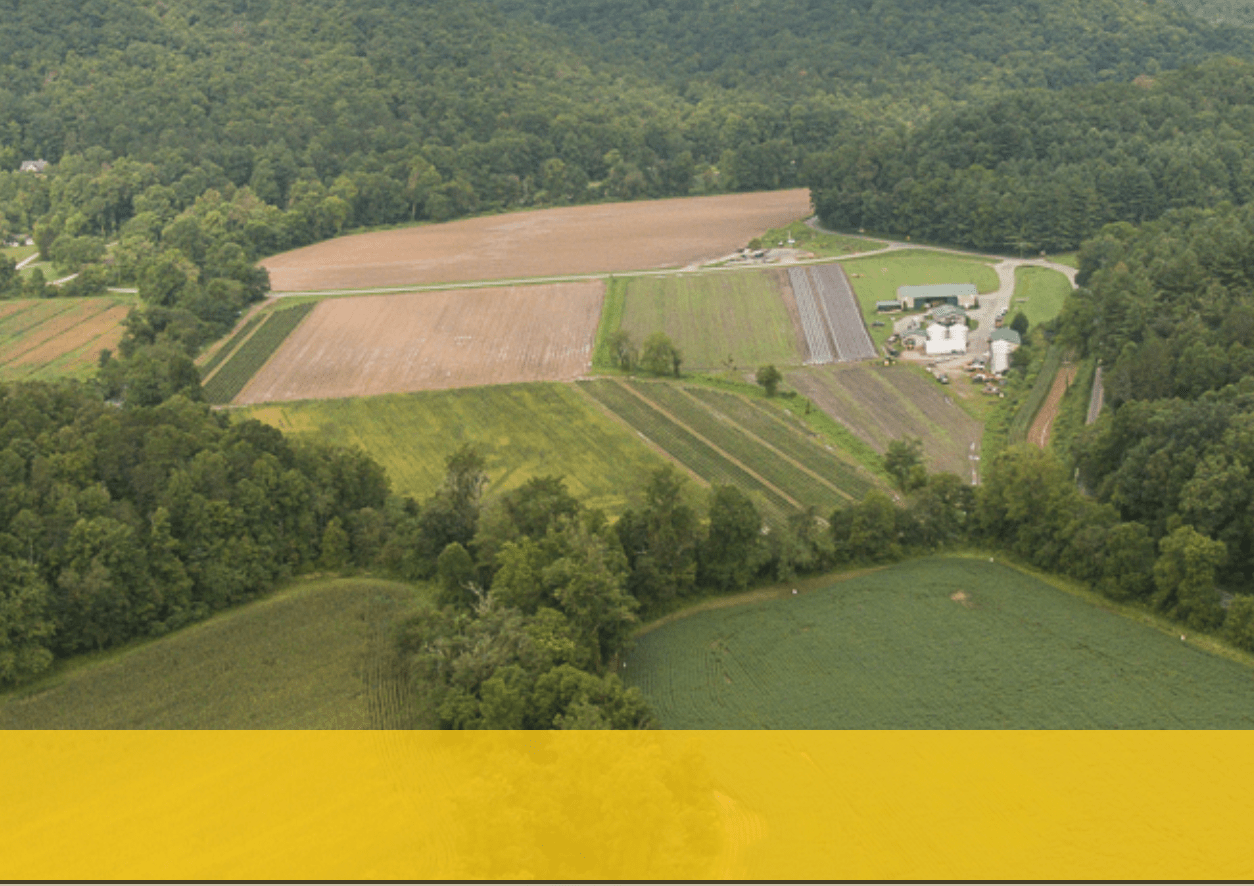 Pack a picnic and spend the whole day enjoying NRF outdoor activities. For family friendly fun in Asheville, North Carolina, you won't top North River Farms. Use one of North River Farms various locations around the property to host your private laser tag or gellyball party provided by Elite Action Gaming.